WALLPAPER THAT DEFY ORDINARINESS
We have extended our offer of curtains, draperies, cornices and shading techniques with prestigious world luxury wallpaper manufacturers and designers.
We want to bring something new and unusual what you would hardly be looking for.
You will discover that these wallpapers not only differ in quality, but also in design. The designs are often signed by the world's best fashion designers. You can find here wallpapers from the workshop of Christian Lacroix, English fashion salon Designers Guild, wallpapers luxury brand Carlucci di Chivasso or wallpaper French companies Casadeco or Camengo Casamance.
You can often choose matching design (same or similar) to the wallpapers. Nothing can stop the perfection of your interior!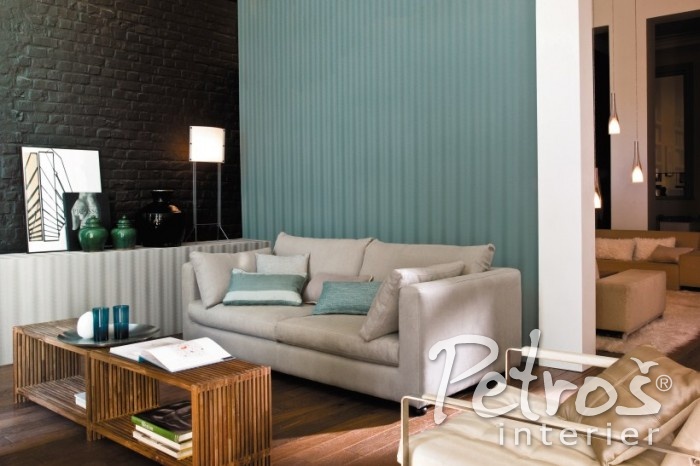 Our tip: