DO NOT LET THE INSECTS BOTHER YOU, GET A FLY NET
Nets are a natural, effective protection against insects. Although their function is primarily practical, they become an elegant complement for windows and doors.
The net is made of glass-fiber coated in plastic, which does not rust and can tolerate temperature differences. Not to cause distraction on the window, they are available in gray or black colours, according to customer requirements. The insect nets do not disturb.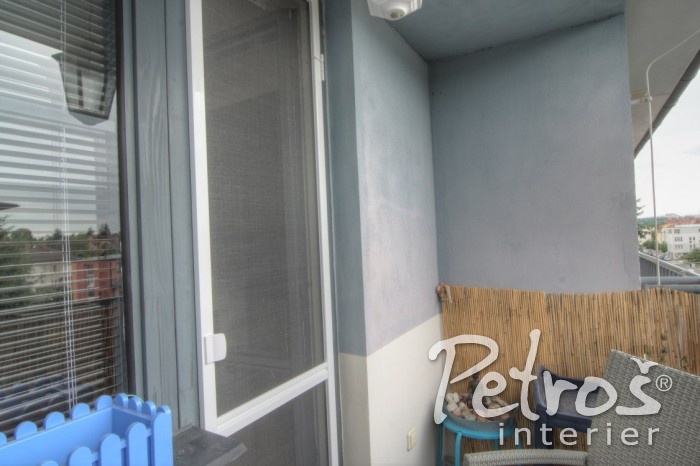 Insect net frames are made of painted sheet metal or aluminum profiles which ensures their longevity. The frames are attached at the corners by plastic elements. Thanks to a wide range of net profiles it is not a problem to fit the insect nets with almost any standard window or door.
Insect nets can be made in an oblique design. The frame of insect nets can be attached to the window in several ways and they do not interfere with the window frame.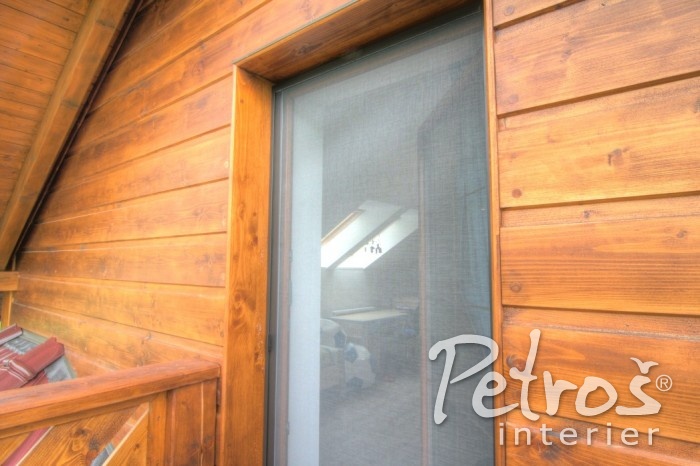 Our tip: