DUO BLINDS COMBINE AIRINESS OF CURTAINS, ELEGANCE OF ROMAN BLINDS AND PRACTICALITY OF VERTICAL BLINDS
A revolutionary new product on the market is double blinds. You can find it under names such as blinds, shutters, blinds duo, zebra blinds, shutters day and night and so on.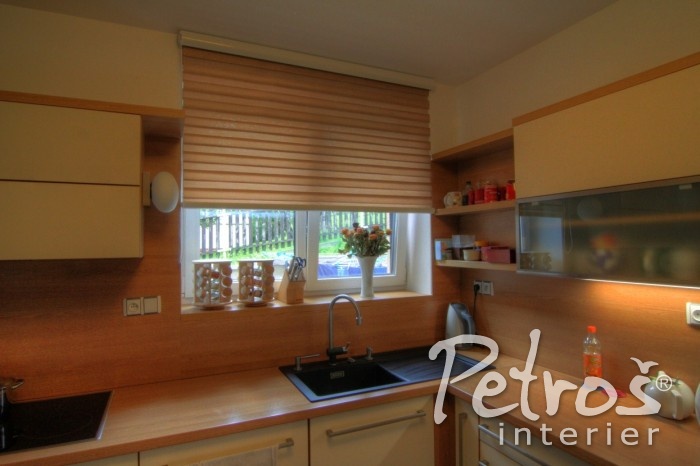 It is a sophisticated system that combines practicality of blinds, shutters and elegance and airiness of curtains. Duo blinds are first roller blinds that can provide continuous control of light in the interior.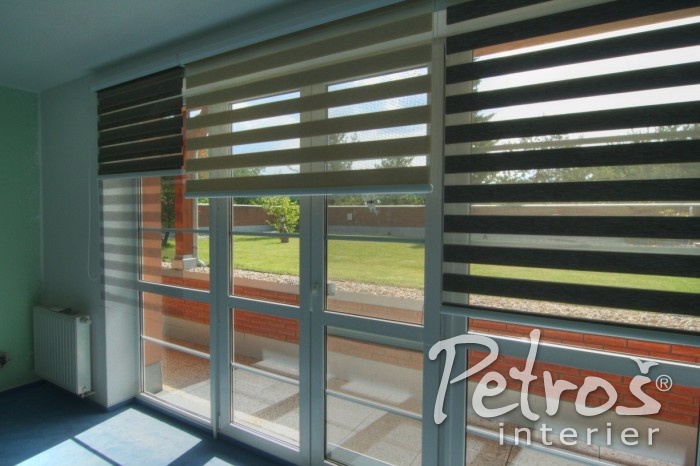 Amazing possibilities of duo blinds are given by the original concept which consists of regular alternating transparent and opaque stripes. You choose the option – open alternative, or intimate one. Elegance meets functionality.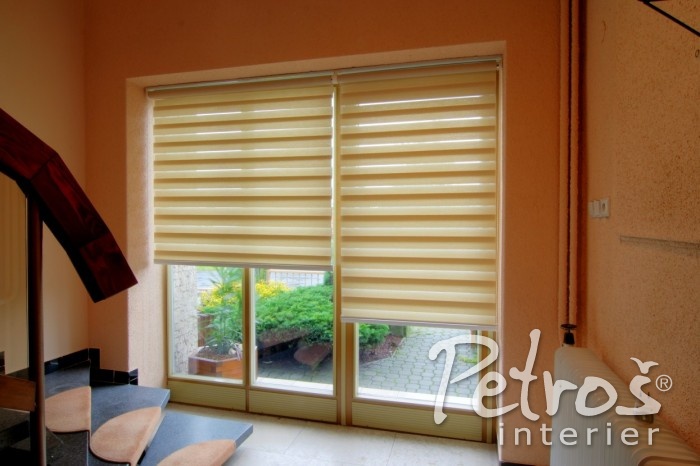 According to your personal taste, you can opt for a version with an aluminum cassette, or without it. Duo blinds can be controlled by either a ball chain, or an integrated electric motor.
Our tip: