Silk drapery – the best on the market
Silk drapes are clearly Ferraris among the materials for drapery. They belong to the most exclusive products in the market. Embroided silk rules among the silk fabrics for drapes. Pure natural material gives a feeling of utter uniqueness. The way they are sewn underlines the aesthetic experience from these fabrics. Because of the beauty and also for protection we do lining of the silk drapery. For the most demanding customers we also put lining in between. By doing this we achieve increased volume of fabric, which looks even more spectacular. Drapery thus prepared has the exclusiveness and look quite exceptional.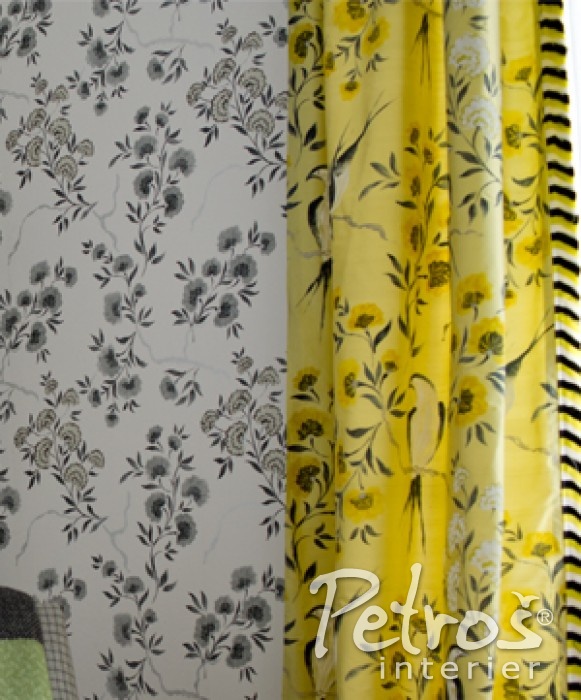 Offer of silk drapery can be found here: http://www.petros-interier.cz/…-collection/
Embroidered drapery always look exclusive
Luxurious embroidered curtains look as exclusive and luxurious as silk draperies. Their production is very demanding which means they are the most expensive decorative fabrics on the market. The investment into this wonderful material pays off though – embroidered drapes in interior always look very original and exclusive.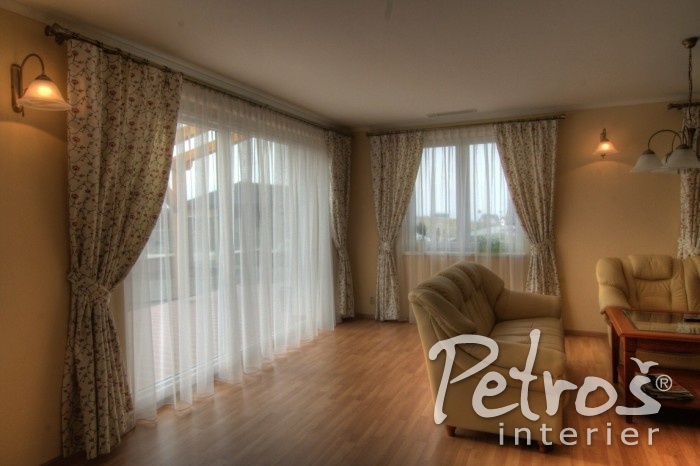 Offer of embroidered drapery can be found here: http://www.petros-interier.cz/…vane-zavesy/
Country drapes – a luxury in natural style
Drapery from country collection will be very natural in your interior, natural look does not detract from exclusivity. They can, for example, adorn the interiors of luxury chalets, all-wooden houses and interiors, where natural matetials are widely used.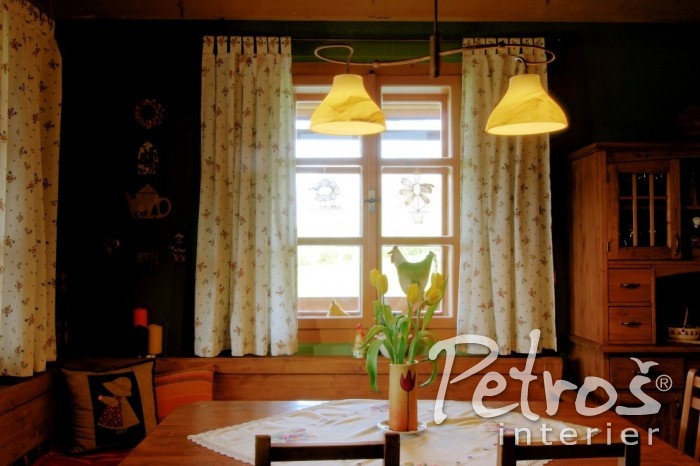 The offer of Country Collection can be found here: http://www.petros-interier.cz/…-collection/
Top quality for your window that is drapery Elegant
The drapery from Elegant Collection are one of the most beautiful and spectacular fabrics You see their quality at the first glance. Collection Elegant drapery are often woven with double woven patterns. Most of these fabrics are imported from Italy and Germany – the countries which are renowned for producing the best and finest furnishing fabrics.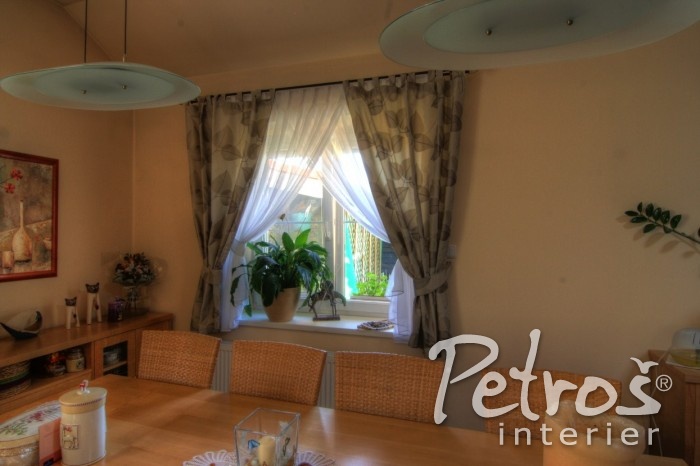 The offer of drapery Elegant Collection can be found here: http://www.petros-interier.cz/…-collection/
Beautiful materials for drapes would be nothing without the idea and precise processing. They would just remain a beautiful fabric …
Company Petroš interier therefore offers to its customers something extra, you do not get anywhere else – the service of an experienced designer with 20 years experience in the field. The designer will visit you, bring with him hundreds of samples of decorative fabrics, from which you choose in the comfort of your home. He will help you with the selection of materials and combining the colours and recommend the best way of sewing. Experienced seamstress in company Petroš interier will take care of precise processing of your order and an installer will come to hang the decoration and iron it. Thanks to our well-coordinated team you will be left with the most important task:to enjoy the new beautifully dressed windows.:-)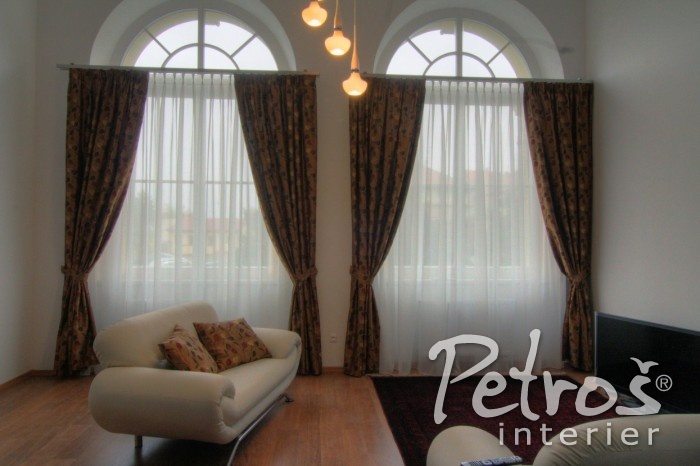 Our tip: